Have a drink with: The Committee of the Proprietors of Common and Undivided Lands at New Haven
Say that one five times fast.
Ask them about: Food trucks, church buildings and underground parking structures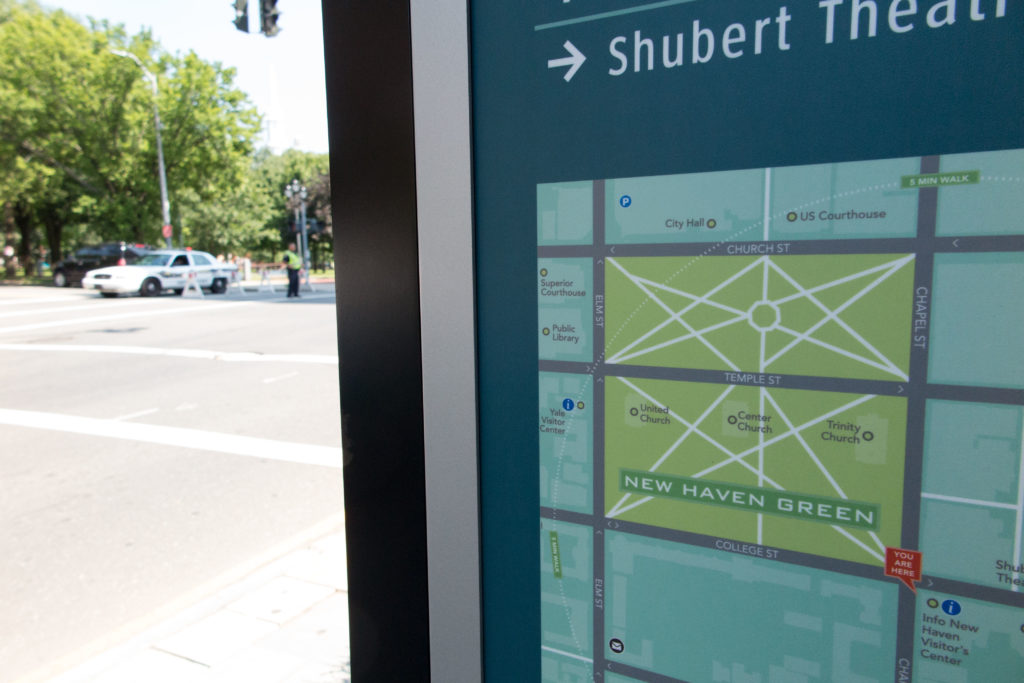 There are situations in which you are pleased to find your hometown has made national news. A horrific instance of mass overdose is emphatically not one of them. And as news coverage has attempted to understand and respond to a public health crisis of this particular impact, all but the most local coverage has overlooked one idiosyncratic fact about the administration of the space in question: the city of New Haven, Connecticut is not the owner of the New Haven Green.