Have a drink with: The Yale Medical School Class of 1824
Did you bring a shovel?
Ask them about: Buying your own school supplies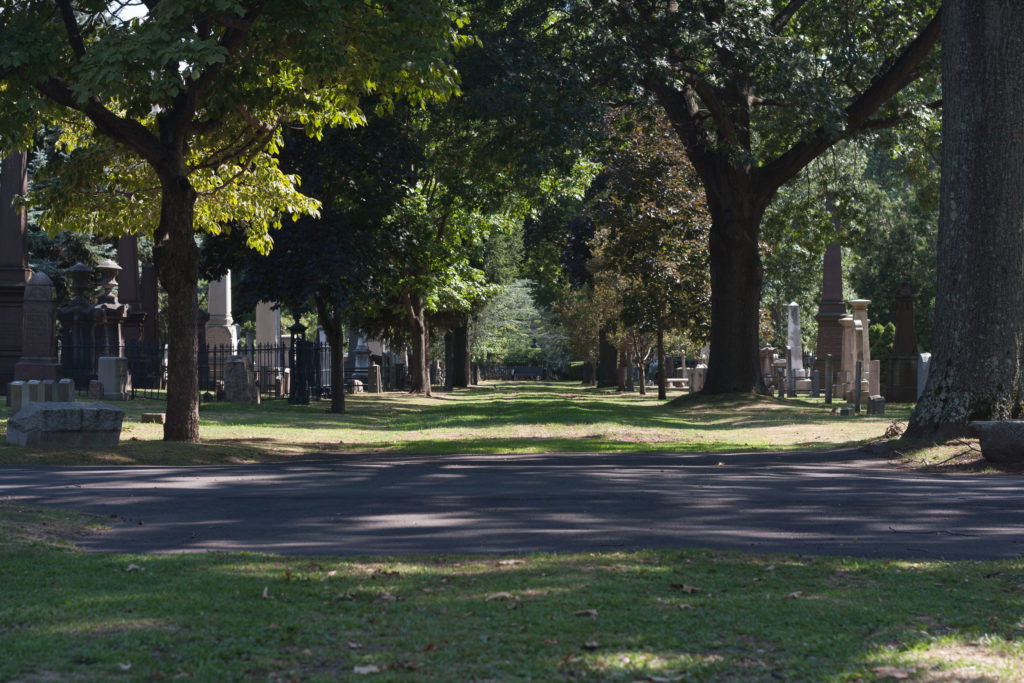 On a cold January morning almost 200 years ago in New Haven, Connecticut, someone came knocking on Jonathan Knight's door. This itself was not necessarily unusual, as Knight had his thumb in many of the town's proverbial pies: in addition to serving as a local doctor, he was also a professor at the young Medical Institution of Yale College. What was unusual, for the pre-breakfast slot on a Monday morning, was that the caller was a lawyer named General Kimberly, and that he was deeply concerned that some of the school's medical students had apparently and emphatically not spent their Sunday at church.