Have a drink with: P.T. Barnum
The Greatest Showman on Earth
Ask him about: elephant agriculture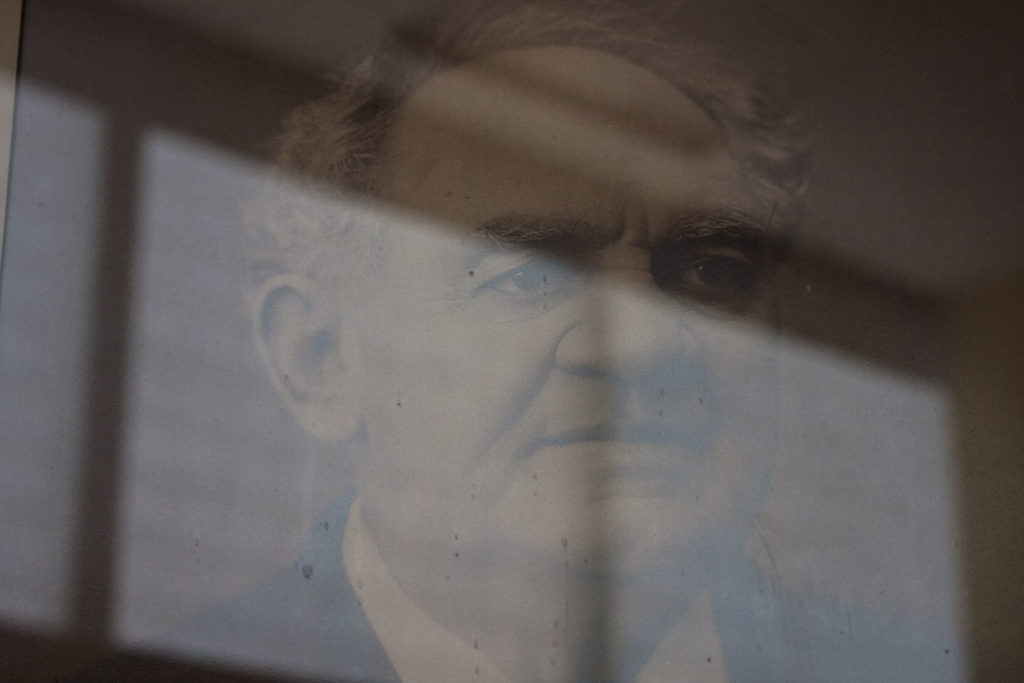 Barnum month continues! With the Ringling Brothers and Barnum & Bailey circus performing its last shows yesterday in New York, and first-look pictures of Hugh Jackman's Barnum musical The Greatest Showman breaking this week, it's a good day to tip the top hat to Phineas T.
Here are ten things you may not have known about Barnum:
1. He never said "There's a sucker born every minute." P.T. Barnum never spoke his most famous words. In the late 1860's, workers near Syracuse, New York dug up a ten-foot stone colossus, claiming it was archaeological evidence of Biblical giants having lived in the northeast United States. Really the "Cardiff Giant" was a hoax planted by skeptic George Hull, and as it drew thousands of people to see it, the statue made its owners money hand over fist. When the statue's owners refused to sell to Barnum, the showman simply created his own "Giant," and claimed the other guys were showing a fake. One version of the tale has angry owner David Hannum spitting out the famous phrase in the resulting legal dispute.