Have a drink with: The Twelfth Amendment
Congressional Thunderdome.
Ask it about: Can it get us tickets to Hamilton?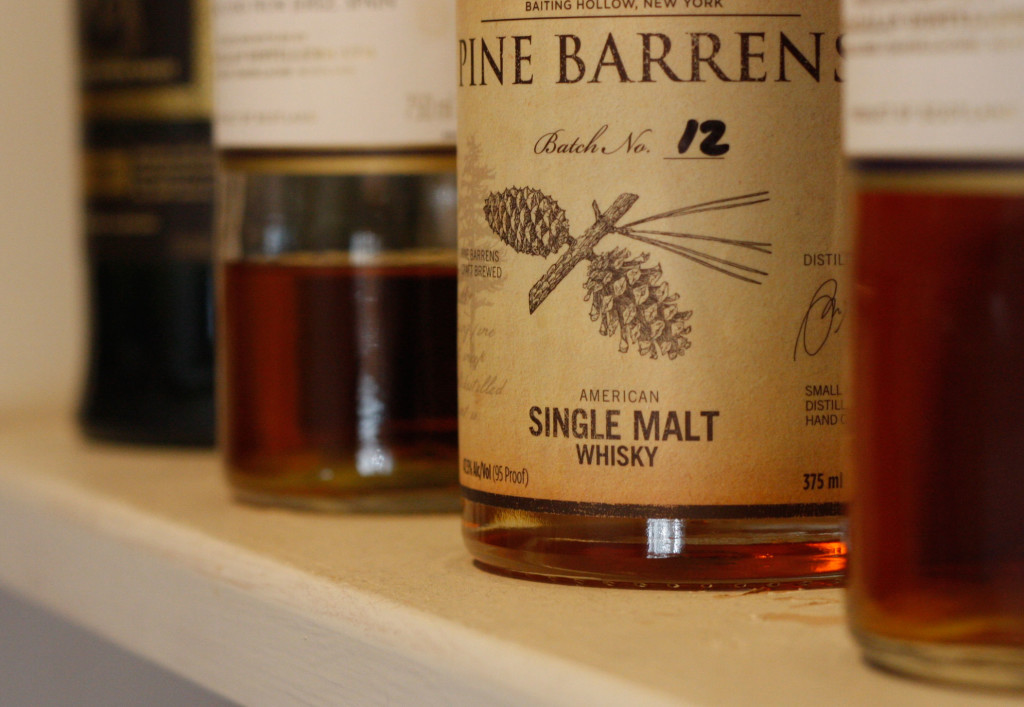 Last week former New York mayor Michael Bloomberg wrote a public letter explaining his considered refusal to declare candidacy in the presidential election. Bloomberg described the election thus far as "doubling down on dysfunction," and you can't exactly blame him for that since the delegate situation is a mess, conservatives are allegedly calling for a convention brawl, the Simpsons predicted President Trump back in 2000, and third-party candidacy is suddenly a hot topic).
Bloomberg, though, tucked a little something else in there:
"In a three-way race, it's unlikely any candidate would win a majority of electoral votes, and then the power to choose the president would be taken out of the hands of the American people and thrown to Congress."
This is not made up. It's the Twelfth Amendment, and I can explain it to you. With musicals!