Have a drink at: Your College Dining Hall
Cabbage: now with extra protein!
Discuss: FOOD FIGHT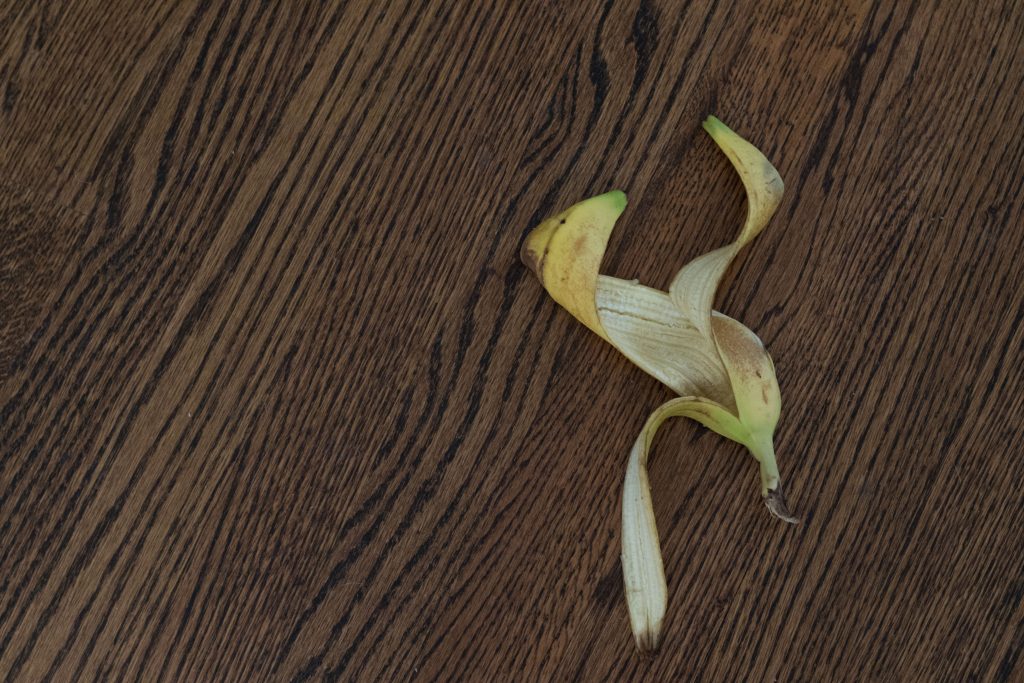 Today, a college's dining hall is part of its overall outreach in the competition to attract students, and to keep them happy and achieving while they're on campus. So much is put into the food and the architecture that travel magazines and college prep companies actually rank colleges by the quality and appeal of their food. This is a far cry from the college dining experience of the nineteenth century: in the summer of 1828, students at Yale College got so upset with their dining experience that they undertook a group protest that came to be known as the "Bread and Butter Rebellion" or the "Stomach Rebellion," and it got so heated that the university president had to expel everybody to get them to cool the eff down.
You can see why a pasta station may be a better solution.