Have a drink with: Anna Jarvis
Don't even get her started on "Candy Day."
Ask her about: Her mother.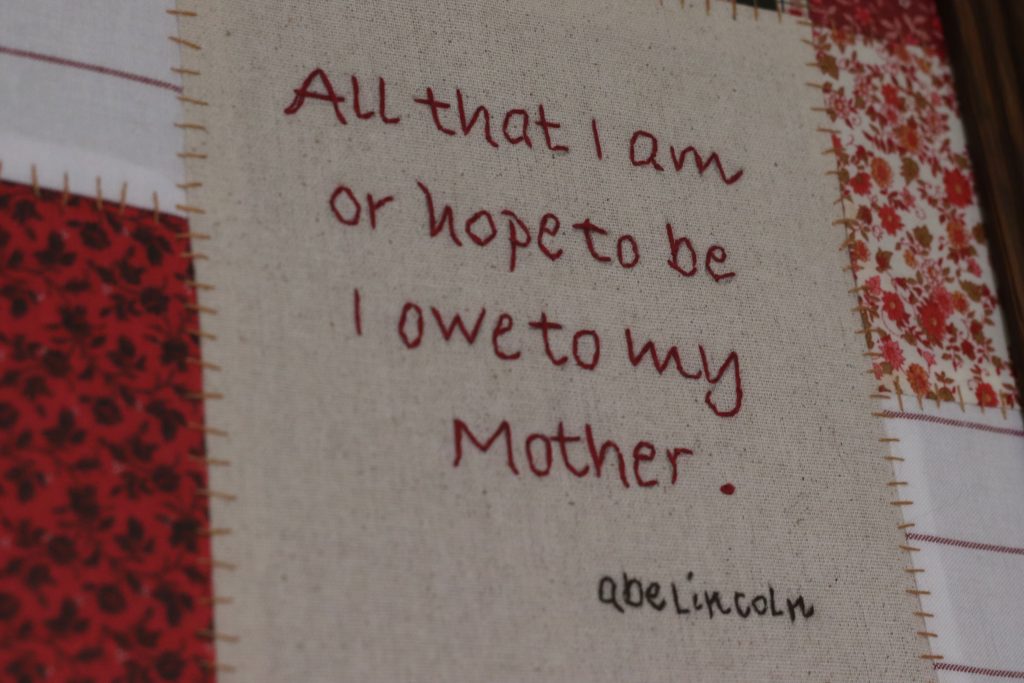 Anna Jarvis was a public school teacher and devout Methodist, and widely regarded as one of the inventors of the Mother's Day holiday. She would not seem to be the type of person who would try to flip off a room of candy manufacturers, but history is full of surprises.