Have a drink with: Mark Twain & Henry David Thoreau
Bring water, though.
Ask them about: grilling tips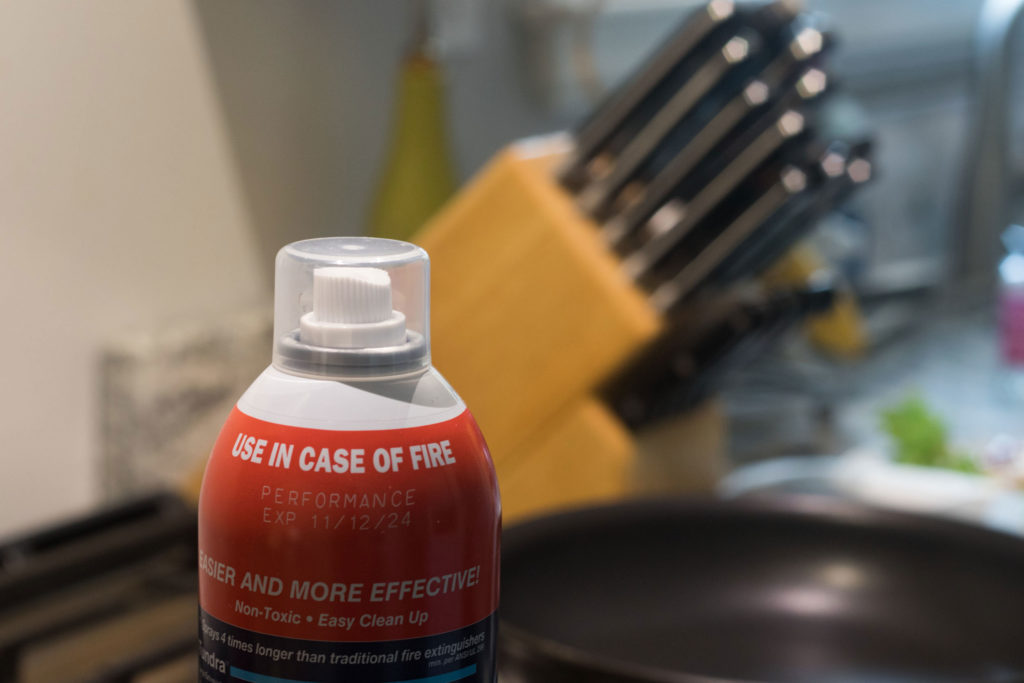 One of the current West Coast wildfires made news recently when investigation revealed it had been started by smoke bombs at a California gender reveal party. The accident (not the first of its kind, following a similar fire in 2017) has drawn harsh criticism, including from the blogger who invented the party trend – but this is not the first time fame-seekers have tried to duck responsibility for errant wildfire.