Have a drink with: An Anonymous Neat Freak
Not a fan of the cake smash.
Ask him: so how do you feel about nursing in public?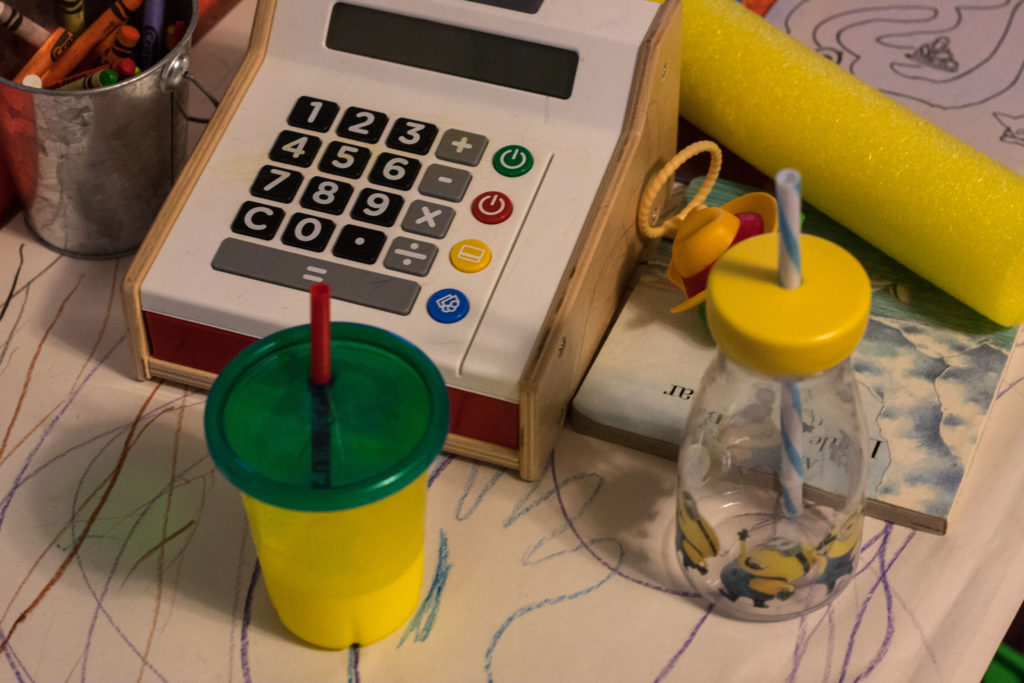 In an evergreen forest of advisories, parenting blogs, media content and pop-sociology books on parenthood it's easy to suspect that no era outside of our own has ever been so laser-focused on how we mold our children, and even easier to feel nostalgic for a time in which maybe, just maybe, people kept unsolicited parenting advice to themselves.
But lest you think the past was a freer, bygone era, take one (presumably male) 19th-century New York journalist, who if he even had kids was at least very lucky his wife, children and no doubt ample domestic staff did not one morning decide to lace his oatmeal with strychnine.
Because if you believe the July 2, 1859 issue of the New York Ledger, children should apparently not only be neither seen nor heard, but little walking Swiffer pads for Jesus. Mothers, take note: