Have a drink in: New Jersey
Jug handles and justice.
Ask: what exit?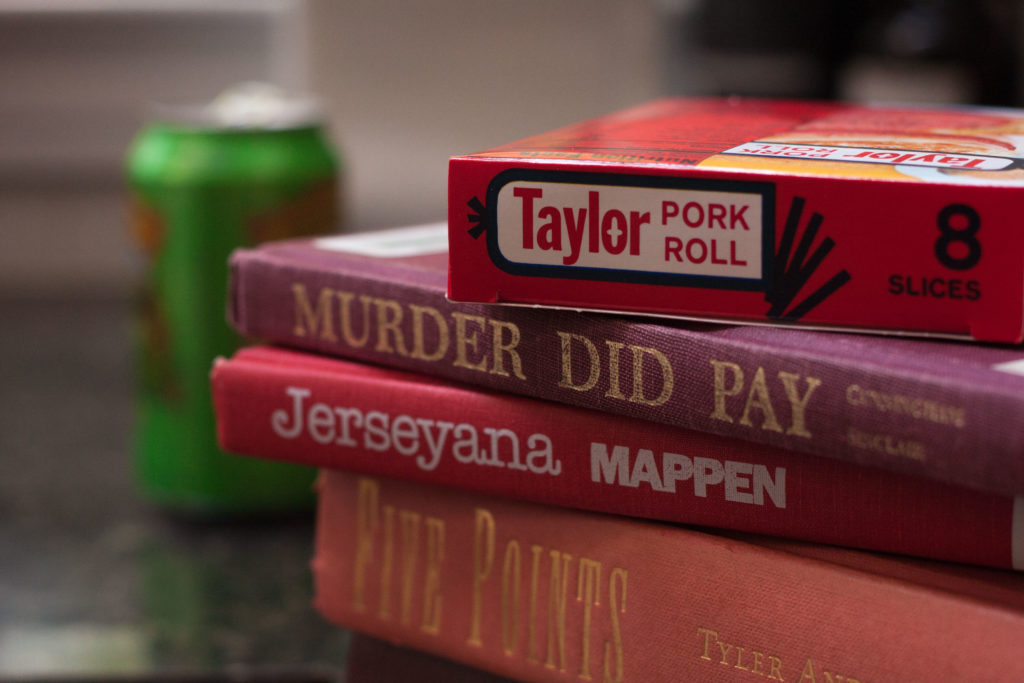 No one would blame you for reading the news lately and deciding that 2016 was the year that somehow squeaked past quality control at the Time & Space Assembly Plant, having been created from spare parts by drunken intern howler monkeys.
Even though reasoned voices assure us that things in fact aren't that bad, that doesn't mean any of us are exactly sleeping better in the short term. But once again our 19th century friends at the New York Ledger arrive to the rescue, with some brass-tacks advice on where exactly America can find an example of solemn, principled order:
New Jersey.