Have a drink with: The 19th Century Anti-Gun Lobby
"We're all hot at the same time, and we should do somethin' about it!"
Ask them about: Background checks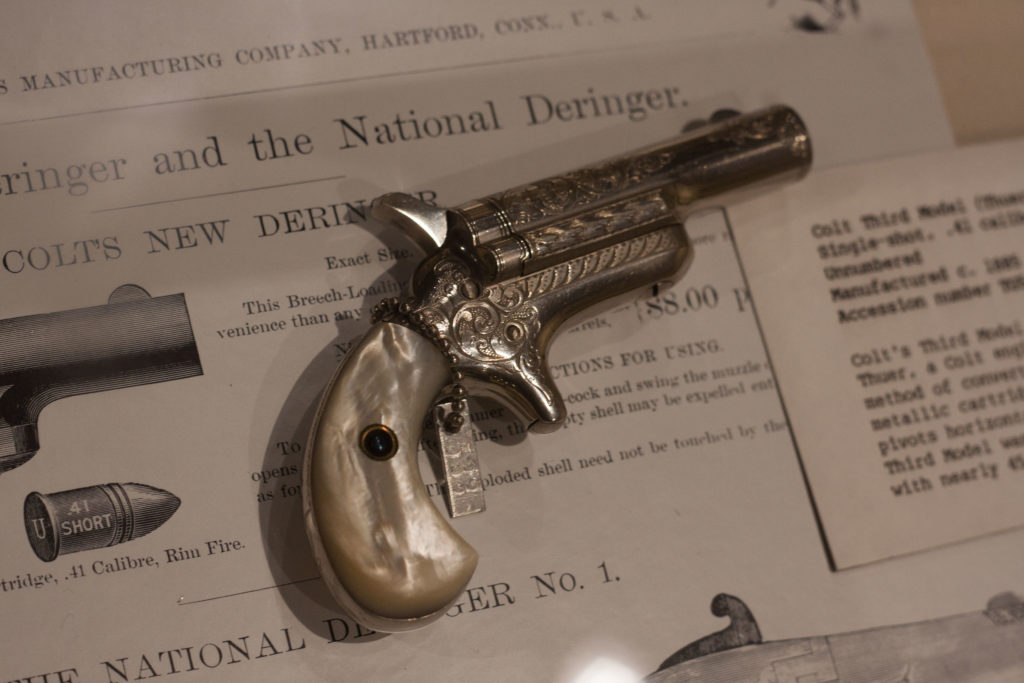 If you watch enough movies – Civil War dramas, Wild West adventures, Five Points gangland brawls, Mel Brooks – you'd be forgiven for thinking that the 19th century was one long festival of unmitigated gun violence.
Indeed, in the 1800s, industrialization was the catalyst for mass production and ownership of guns. Prior to that, gun ownership was relatively rare and despite a romantic ideal of the American militia, apparently most of them literally couldn't hit a barn door.
But what might surprise you is that the American reputation for a history of unchecked gun culture is, on the whole, undeserved. In the 19th century concealed carry prohibitions were common – and serious.