Have a drink with: Captain William Kidd
Privateer, man of song and legend, unwitting pirate?
Ask him about: the tabloid trial of the (18th) century!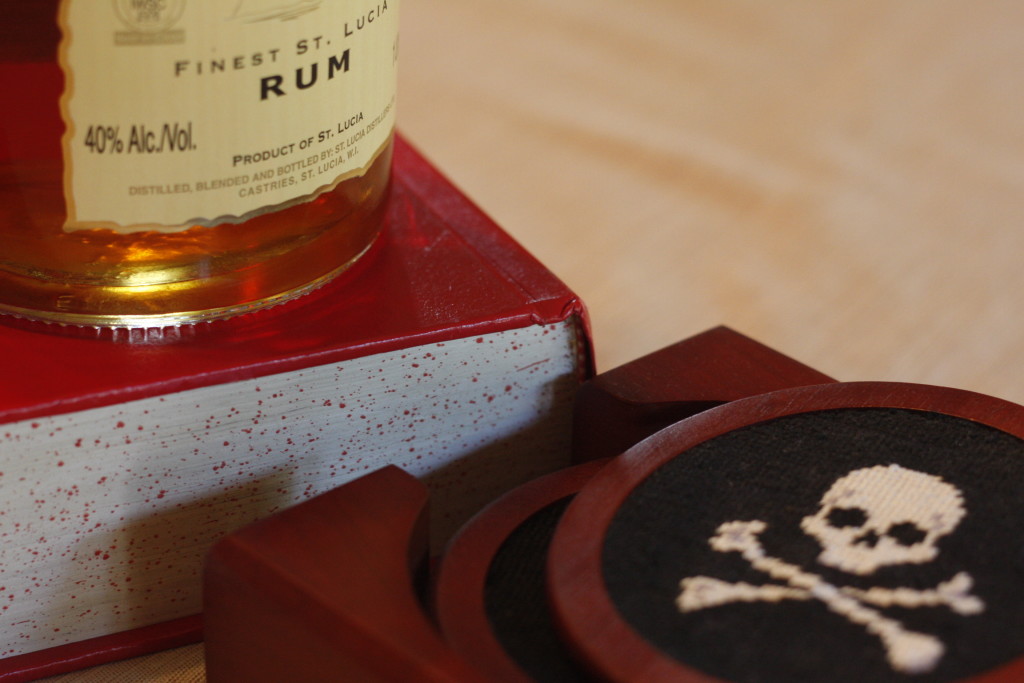 William Kidd, a merchant captain and commissioned privateer, was tried and executed in 1701 for throwing away the king's commission to turn pirate in the Indian Ocean. Not 25 years later, Captain Kidd was renowned in England as the man "whose publick Tryal and Execution here, rendered him the Subject of all Conversation, so that his Actions have been chanted about in Ballads."*
To the end Kidd denied he'd been a pirate, and lamented a perfect storm of mutiny, betrayal and scapegoating.
So: birth of a pirate king, or a complete bus-chuck?