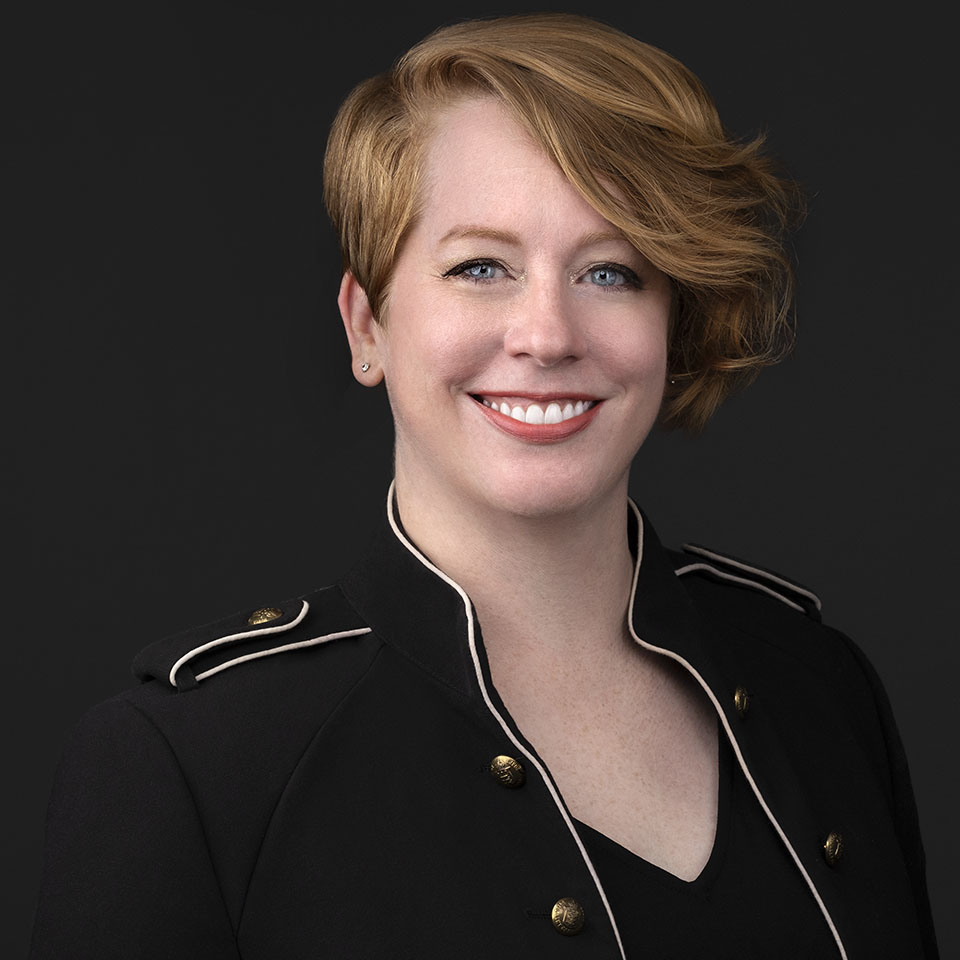 Betsy Golden Kellem is a scholar of the unusual. Her writing has appeared in outlets including The Washington Post, Atlas Obscura, The Atlantic, Smithsonian, and Vanity Fair (see here for more). Betsy serves on the boards of the Barnum Museum and the Circus Historical Society, writes & hosts the Emmy-winning Showman's Shorts video series on P.T. Barnum, and columns on entertainment history for JSTOR Daily. A Fortune 5 media and intellectual property attorney, Betsy has taught at Yale University and the University of Connecticut, and regularly speaks on the weirder corners of history and law for academia, industry and the general public. If you ask nicely, she will juggle knives for you.
About Drinks With Dead People:
Drinks With Dead People is one long answer to that old party question: if you could have a drink with anyone in history, who would it be? History is full of people you'd love to have a drink with.  Let's meet a few. (Subscribe and read on!)
Various and Sundry:
Literary agent: Alice Martell, The Martell Agency
Email: via contact form
Drinks With Dead People™ & © 2014 – 2023 Betsy Golden Kellem. All rights reserved. Attribution required; commercial use prohibited.