Have a drink with: La Befana
Auguri. Va bene.
Ask her about: Getting stuff done.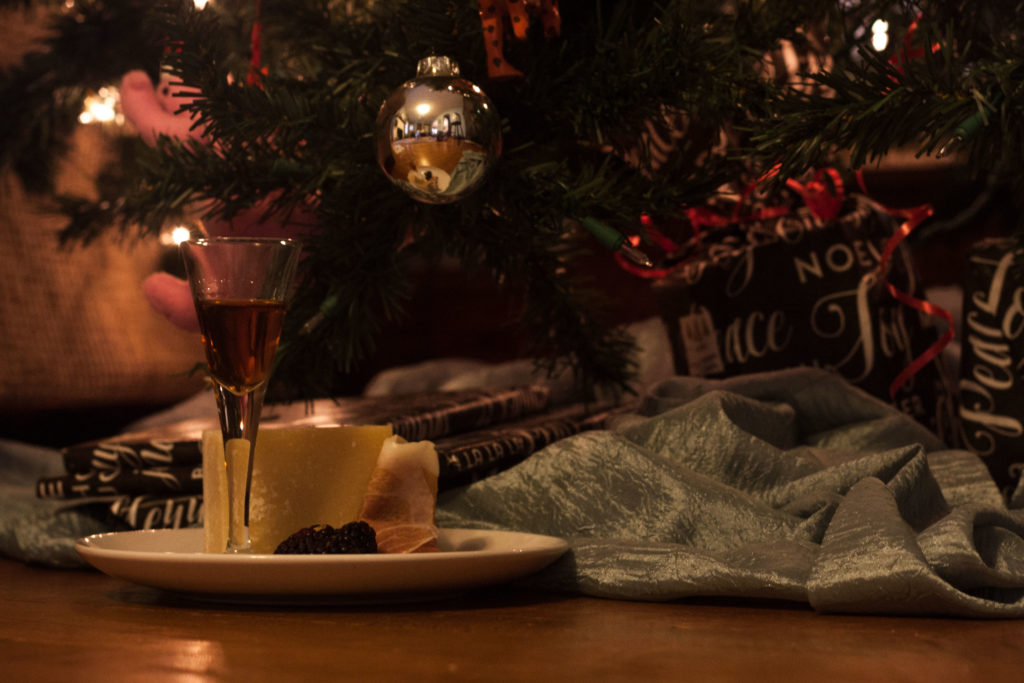 In Catholicism, January 6 is the feast of the Epiphany: the last of the twelve days of Christmas and the day on which the three visiting kings are said to arrive to meet the baby Jesus.
And in Italian legend, it's when La Befana comes to visit. And trust me, your holiday life needs La Befana. Because say what you will about Christmas, but it's a predictable holiday. Man in red suit; bizarre Bing-Bowie version of Little Drummer Boy; cookies for the man, carrots for the reindeer; cars winning the Giant Bow Invitational; gifts for everyone whether you've been naughty or nice.
BORING.
La Befana to the rescue: because if the Christmas season needs anything, it's a cranky, elderly Italian lady with a heart of gold, a sack full of cheese, and an advance wine order for a nice red.