Have a drink with: Tom Petty
Into the great wide open…
Ask him about: Not backing down.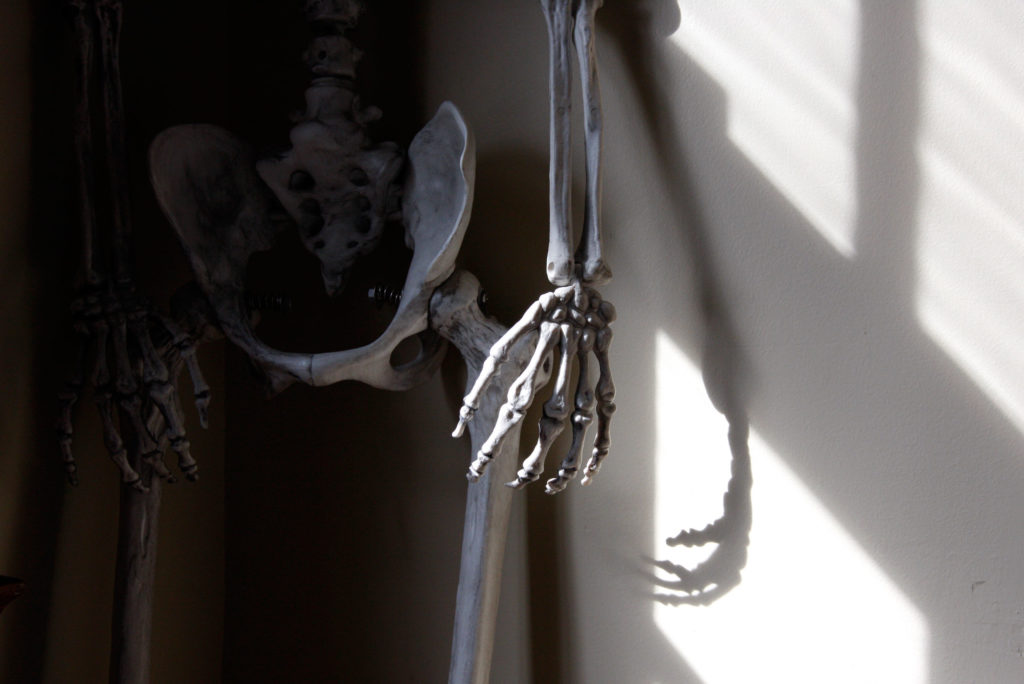 Tom Petty recently achieved the feat, as far as the press was concerned, of dying twice in a single day.
On Monday, October 2, news outlets began reporting in the afternoon that Petty had died following a cardiac incident at his California home, following a CBS News breaking news item declaring the singer dead. Only a few hours later, amidst a social media explosion of remorse and YouTube videos, did the news squeak out that announcements of Petty's death may, in fact, have been premature. The Los Angeles Police Department, which had been CBS' source in breaking the news, shortly clarified that it could not in fact confirm Mr. Petty's death, noting on Twitter: "The LAPD has no investigative role in this matter. We apologize for any inconvenience in this reporting."
It isn't the first time death has seemed less than final in the realm of celebrity.
Modern media culture is full of conspiracy-laden, media friendly death theories: Babe Ruth and Frank Sinatra died on the same day in 1945! Why do you think Paul McCartney's barefoot on the Abbey Road cover? Elvis faked his death and is living under witness protection! Abe Vigoda didn't just miss a wrap party during the 1980s, he opted out ENTIRELY. (Sorry, that's during the 90s.) (Oughts?) (Check the website.)
Are celebrity death hoaxes an unpleasant, if inevitable, modern consequence of the Internet's viral credibility problem?
Nope. The gleeful anticipation of celebrity deaths as mass mourning events is a particularly tawdry offshoot of modern mass media culture. But the phenomenon isn't new. Since the 1800s, death hoaxes and premature obituaries have punctuated American history (and yes, American – we seem to specialize in both death obsession and gullibility).