Have a drink with: Yankee Whalers
Amazon Wish List: a dead whale or a stove boat.
Ask them about: holiday shopping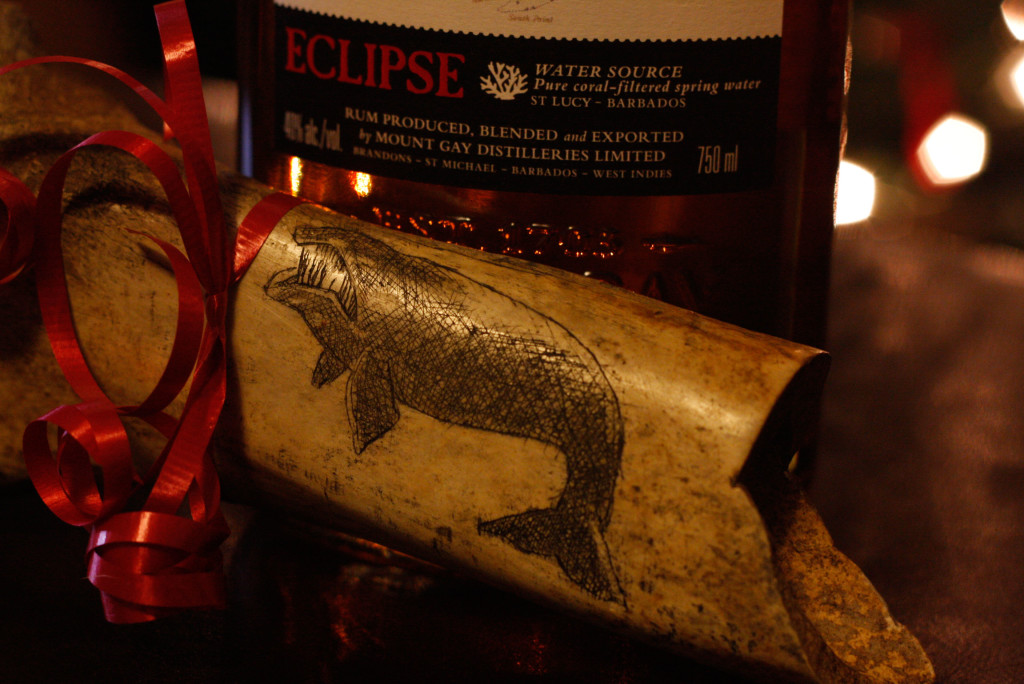 Ron Howard's new movie In the Heart of the Sea, a film adaptation of Nathaniel Philbrick's excellent book of the same name, tells the story of the Essex, a Nantucket whaler rammed and sunk by a whale in the Pacific Ocean, and of her crew grimly struggling for survival miles from anywhere.
So whaling is a hot topic right now, and I am all about that. I could talk to you about whether Melville aped the Essex tale when creating Moby-Dick, what it feels like to take a Nantucket sleigh ride, or even whether or not the Essex crew's fear of fierce cannibal islanders was legitimate (short answers: a little; waterskiing on your face; not really).
But let's face it, it's the holidays, and you are no doubt wondering to yourself: what's the perfect gift for that special person in my life? Wonder no more: the Yankee whaler's gift guide knows exactly how to get your presents on-trend for 2015.