Have a drink with: Joseph Priestley
Chemist, radical theologian, likes bubbles.
Ask him about: favorite La Croix flavor?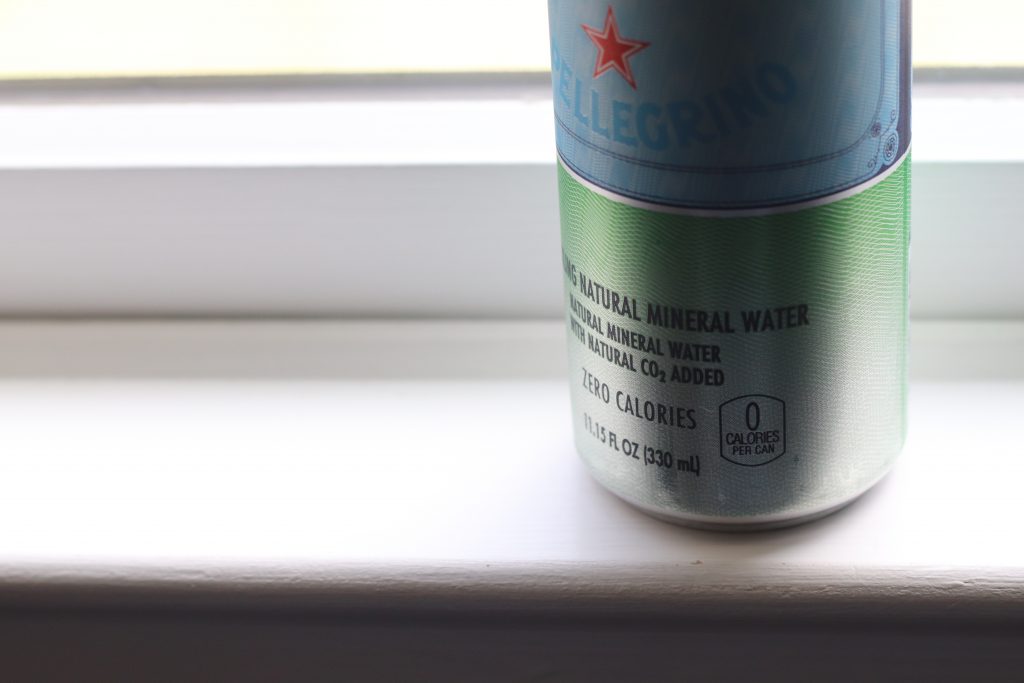 Part of social life for well-to-do Europeans in the eighteenth century was to visit a spa town – someplace like Bath in England, or the town of Spa in Belgium – and "take the waters." Not unlike a modern wellness retreat, at which you can sneak in some pool time or an Instagrammable view in addition to your yoga class or cleanse, these getaways generally rationalized a desire to rest up and relax with a regimen of health-focused activities centered on the various mineral springs. Not only did visitors bathe in springs and baths at popular wellness destinations, they also drank the water, which on account of its geothermal properties and mineral content was often sharply flavored and sometimes effervescent.
Put another way: seltzer may be super in right now, but don't forget that it was the on-trend drink of summer 1767, too.