Skip drinks because it's: The Speed Limit
You there, do you know how fast you were going?
Ask it about: Can it drive 55?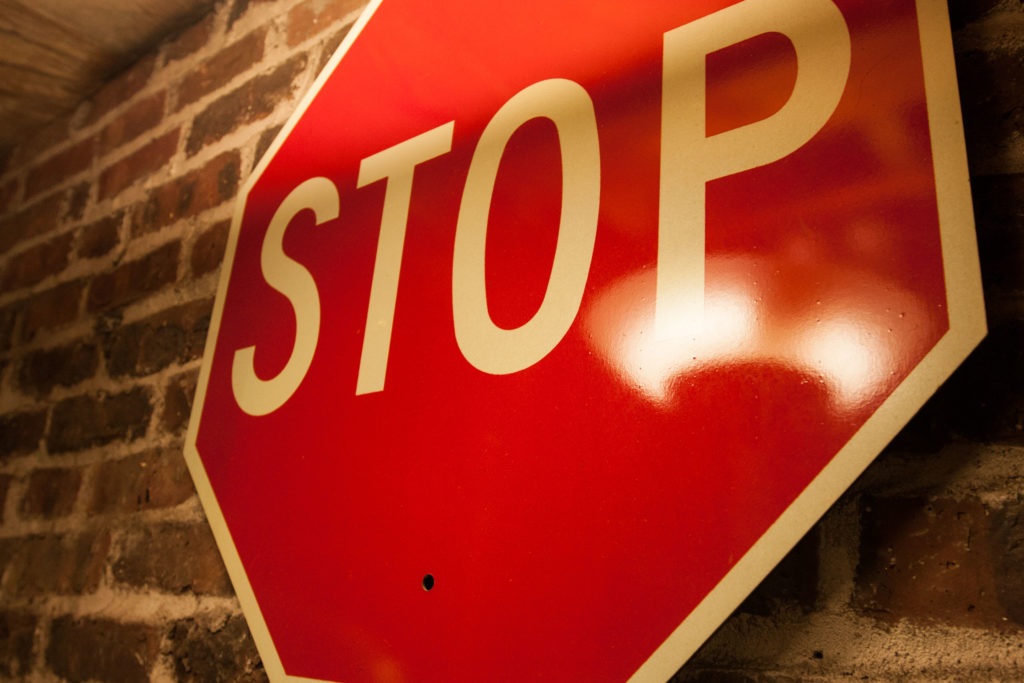 Most of us like to think that history is a parade of accomplishments, but when you get down to it somebody has to invent the everyday stuff, too – and as much as it pains me to say so, my home state has done more than most in making the world a duller place. Go ahead and thank Connecticut, pioneer of the boring, for we have given you: wooden nutmeg scandals, government paperwork, car taxes, the insurance industry, and the nation's first law school.
And as if that weren't enough, in 1901, my home state was first in the country to set a speed limit for motor vehicles.
No city driving over 12 MPH, now. In the burbs, you can punch it up to 15.