Have a drink with: Single Ladies (Halloween Edition)
Burning hair, apples, chicken guts, lead poisoning.
Ask her about: Do you know the Heimlich maneuver?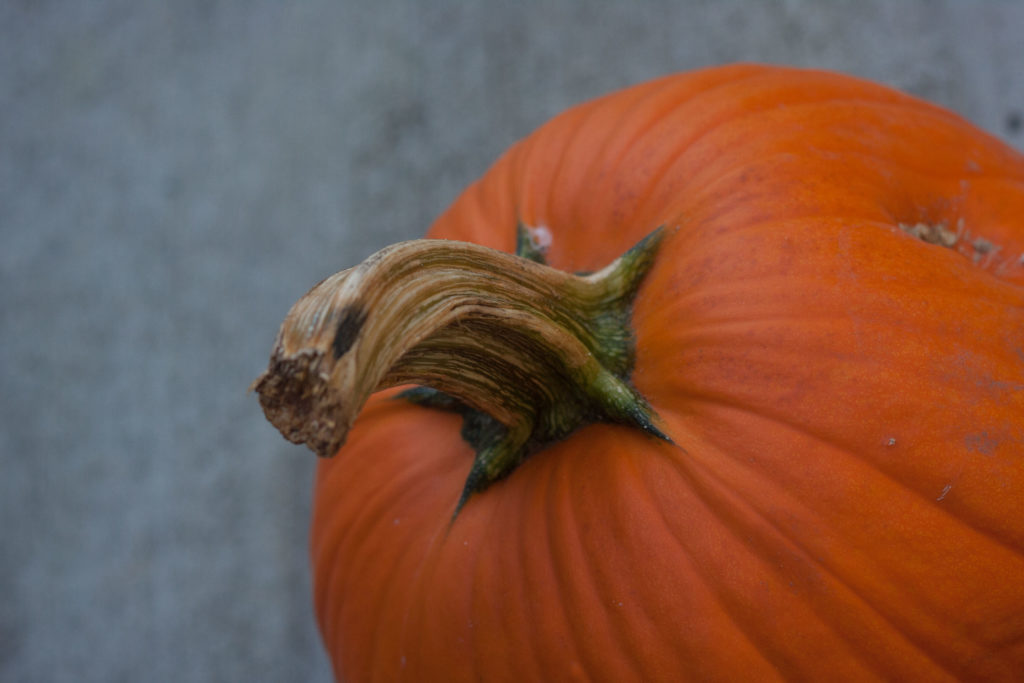 For most of American history, Halloween was not a holiday for children. Quite the opposite: to the extent Halloween was celebrated at all, by the 19th century it was known as an occasion for creepy seances or playful mischief-making by the adolescent set, where "playful" is mostly a euphemism for "requiring the assistance of the fire department." (So intense was the prankster habit that one local fire chief sighed that, while he had no problem with teens celebrating the holiday with some reasonable pranking, "when droves of youngsters march through the streets pelting citizens and houses with vegetables he will make somebody answer for it.")
People at the turn of the century would have had no concept of Halloween as the sort of holiday with small children playing charming dress-up, adults playing unnecessarily sexualized dress-up (seriously: WHY?), and everybody just doing it all for the Snickers bars.
They were too busy looking for their future spouse in the basement mirror.