Have a drink with: Glenn Miller
Pennsylvania six-five-thousand!
Ask him about: giving Sousa some swing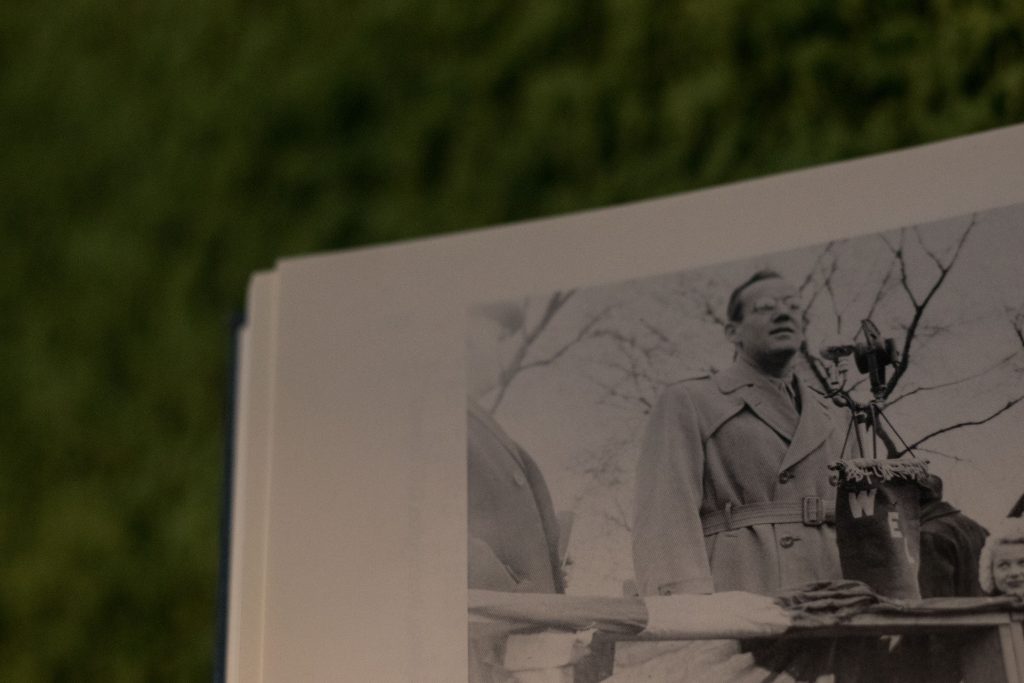 Chances are, if I say "Glenn Miller," something like "Moonlight Serenade" floats into your mind on cottony clouds, the dreamy musical equivalent of a Vaseline filter; or maybe it's the sharp, perky big-band swing of "In the Mood." Point is, the phrase "early-morning scourge of stuffy Yale professors" is not high on the list of speedy free associations. But in 1943, that was exactly on the nose – and Glenn Miller was waking up sleepy Ivy League students. For America.