Have a drink with: You. Just have a drink.
2021's off to a start, huh?
Talk about: What wine goes with an attempted coup?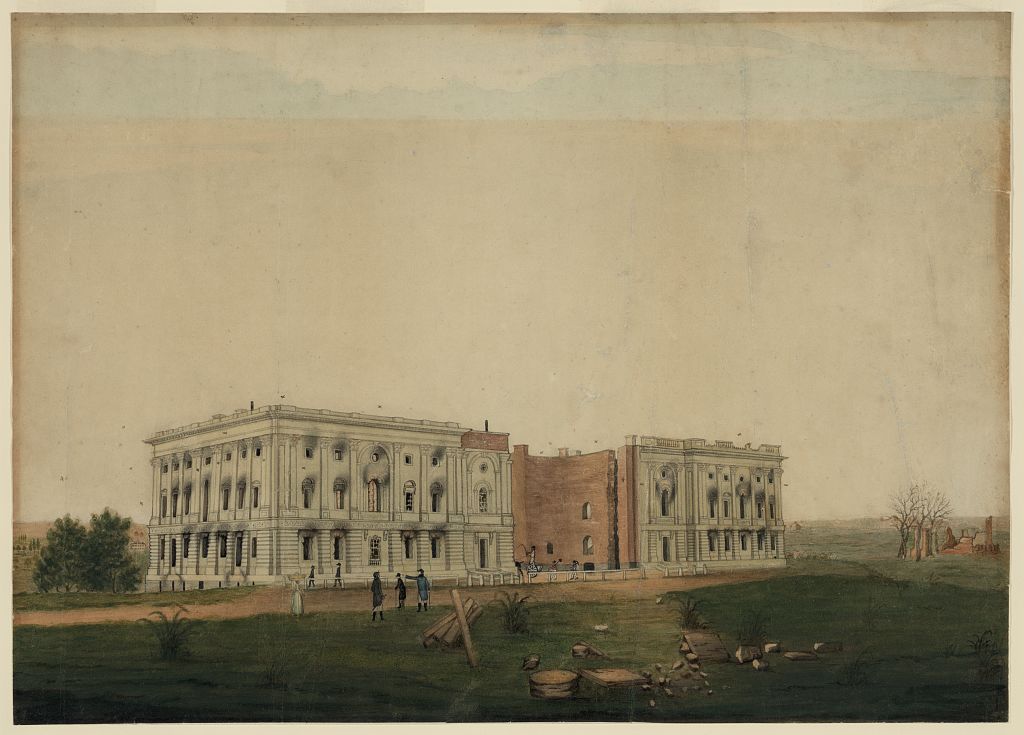 Yesterday's breach of the United States Capitol by a shaggy horde of insurrectionists egged on by the President of the United States was a historical anomaly of the worst kind: the first intrusion into the Capitol by an unwelcome force since the British invasion of Washington during the War of 1812. In the late summer of 1814, British forces tore through the District and laid waste to government buildings, including a fiery effort against the still-incomplete Capitol building.