Have a drink with: Robert Louis Stevenson
Under the wide and starry sky…
Ask him about: Self-care Sundays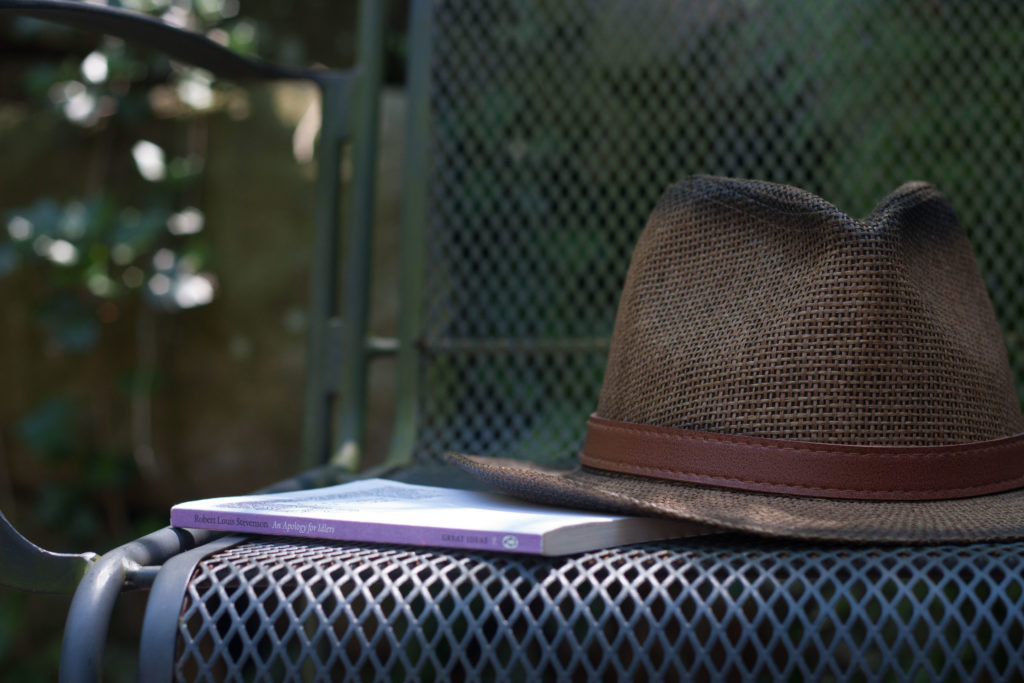 I need a vacation. This makes me think of Robert Louis Stevenson.
If you believe, as I do, that history is an act of community through which we use the experiences of others to learn about ourselves, there can hardly be a better example than Stevenson. Not merely the author of such beloved thrillers as Kidnapped and The Strange Case of Dr. Jekyll and Mr. Hyde, Stevenson was a lifelong traveler and spent the last handful of his 44 years living in Samoa in an effort to lessen the pain and effect of lung disease.
Stevenson set himself up on a jungle estate named Vailima, along with his American wife, Fanny, and a shape-shifting cohort of friends, relatives and locals. He learned the local language and advocated politically for the indigenous population, for whom he held great respect despite the fact that most Europeans' attitudes towards the islanders ranged from interfering to dismissive (the Europeans were eventually dismissive of Stevenson, too – most regarded his later-life books, which told South Seas tales, as indulgent twaddle compared to his earlier adventure stories). The Samoans, for their part, called Stevenson "Tusitala," or "teller of tales," and after his death buried him in a place of honor on the island.
And Stevenson's best life lessons (aside from being wary of peg-legged pirates and making sure it's your nice personality who makes the CVS run) have to do with something we all need to do: take a friggin' break.