Have a drink with: John Tyler
His Accidency
Ask him about: Sick of that song yet?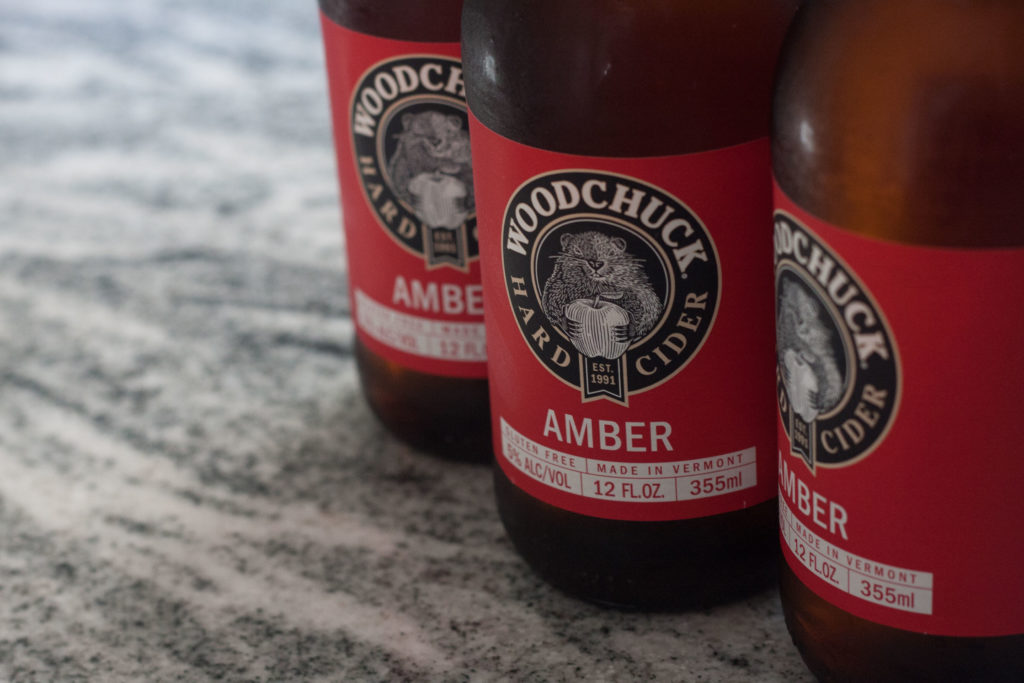 In the anonymous New York Times opinion essay about staff dissent within the White House published earlier this month, the author mentioned (among many other things) deliberation over use of the 25th Amendment in response to perceived presidential instability.
To be fair, this is not a new topic: the the 25th Amendment has been a common topic in shouts and whispers over the past two years as pundits consider whether its terms would or wouldn't realistically attach to the current occupant of the White House.
The 25th Amendment to the Constitution was passed in 1967 in direct response to the assassination of John F. Kennedy, and the questions involved had well predated the 25th Amendment even if they had not been presented so directly: what to do when the Presidency changes fundamentally and irrevocably, due to death, removal, resignation, or disability?
Dealing with matters of succession and power transfer, the 25th was invoked in the 1970s around the Nixon administration, and is occasionally put into action when a sitting President is temporarily incapacitated (despite the promise of intrigue and drama inherent in the amendment, in reality it's been used, for example, to cover the duration of each of the Bush presidents' colonoscopies).
But for the first word on the matter of presidential succession, you'll need to go back to 1840 and then-Vice President John Tyler, who set up a century-long American precedent on succession that boils down to a very Trumpy word: MINE.