Have a drink with: Claire Heliot
"Sentimentalist and lion tamer."
Ask her about: herding cats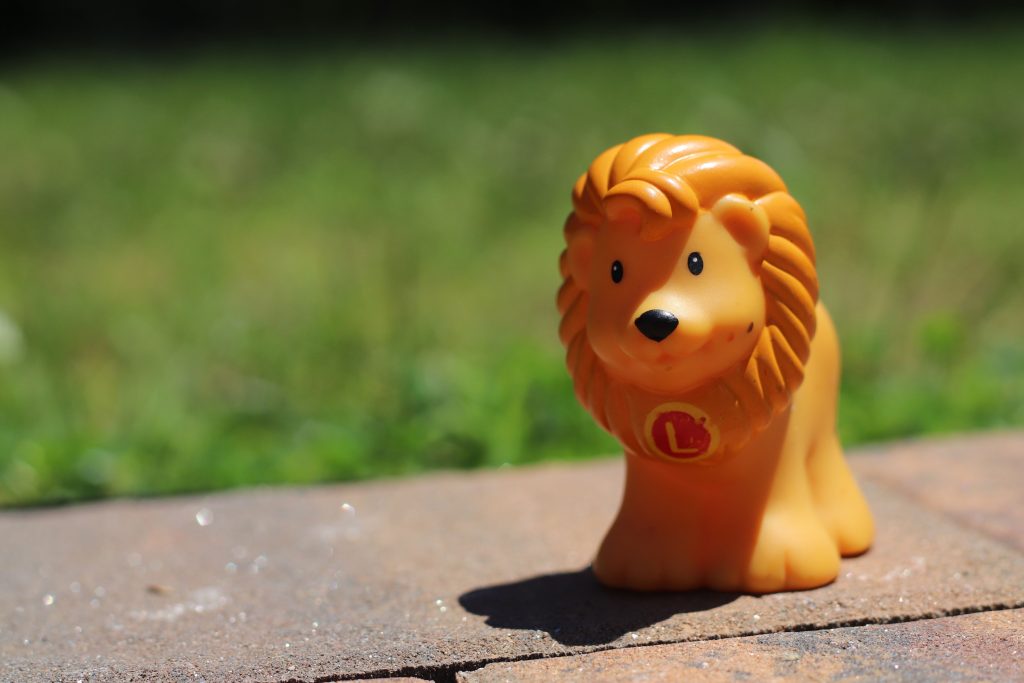 In 1905, the New York Hippodrome opened its doors with a banner performance of A Yankee Circus on Mars, a freewheeling half-circus, half-opera in which the King of Mars, acting as an intergalactic talent scout of sorts, comes to Earth to save a failing New England circus. A splendid spectacle, the show featured an ensemble of hundreds of actors wearing grand robes and frolicking amidst fifty-foot dragon sculptures, live elephants and decadent garden sets. Its star was a lion tamer named Claire Heliot, making her major American debut.
A Yankee Circus on Mars had snapped up Heliot for good reason: she was a sensation in the turn-of-the-century press, journalists marveling over this fair-haired young woman who, alone in the ring in a white satin gown, commanded the attention of a dozen lions. In her showpiece act, Heliot set an elegant table and invited the lions to sit with her, feeding each in turn a hunk of horseflesh with her own fingers, and as a closing flourish offering them "her own pretty head as a delectable morsel for dessert." (The dinner guests respectfully declined this course.) Heliot's lions agreeably performed with a group of boar hounds, doing tricks and pulling the dogs about in a chariot; and then in an act that seemed to defy both nature and physics, the lions Sascha and Nero walked from opposite sides of a tightrope towards each other, pausing to balance nose-to-nose in the center.
Heliot would lie down across the bodies of four reclining lions, pose for portraits in her boudoir cuddling the mane of a massive male, and play with the lions as though they were happy kittens. She typically finished her act by slinging a 350-pound male over her shoulders like an overgrown scarf and triumphantly striding from the ring.
Press headlines described Heliot as "frail but fearless." She was neither; but they did not know what else to say.