The Flour Rioters of 1837
Bread, meat, rent and fuel
Ask them about: sourdough starter?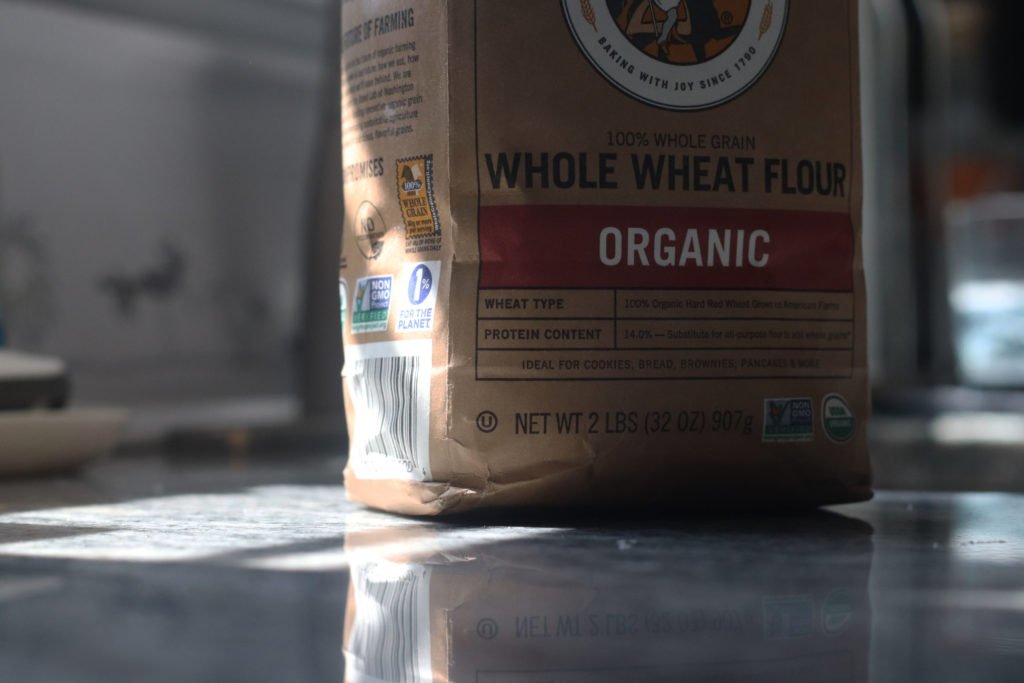 In the pandemic months of 2020, one of the most initially surprising facts of life was the desolation of the supermarket baking aisle, with flour in desperately short supply as we all stress-baked our way through isolation. It isn't the first time flour availability has been top-line American news, either. New Yorkers were obsessed with rising prices and short supply of flour in 1837, too – and that time, it led to a very contentious, very powdery riot.