Have a drink with: your friendly ancient Egyptian donkey rental clerk
Wheeler-dealer, manure shoveler, debt collector
Ask him about: whether you want that rental insurance after all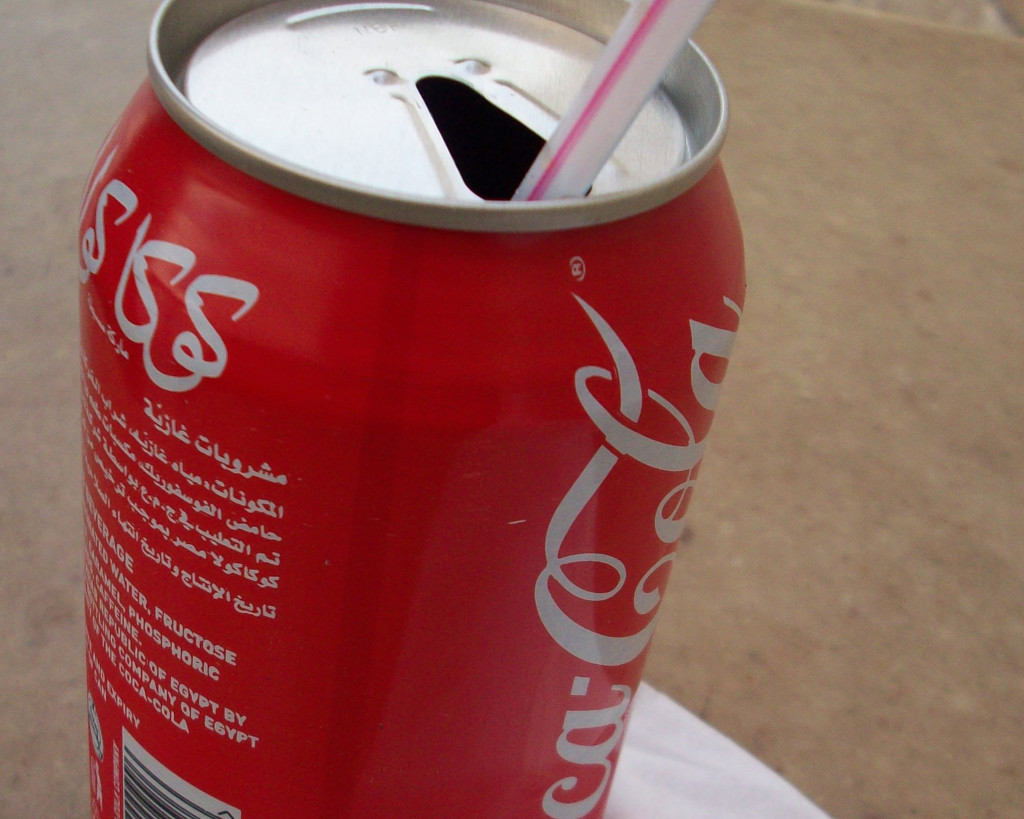 Deir el-Medina was a village on the west bank of the Nile in Thebes, populated largely by the work crews who built the famous royal tombs and monuments.  The great monuments tell us about the theology and government of Egypt, the foundation and iteration of pharaonic society.  Deir el-Medina is more modest, but no less interesting: the site is a village of 120 some-odd houses intended for workers and their families (in that regard, not dissimilar to the "model villages" of Victorian England, or Eli Whitney's Whitneyville development).  We know some of the residents by name thanks to written records, we can tell that some if not many of the villagers were literate, and can piece together their participation in a robust everyday construction economy.
In Deir el-Medina as elsewhere in the region, donkeys were what author Brian Fagan calls "the pickup trucks of history," carrying merchant loads, provisions, caravan cargo and more.  They carried water and wood, drew plow equipment, carried food or goods for sale.  Donkeys were ideal: unfussy, strong, good over tough terrain and long distances.
In short, if you needed to carry something, you got a donkey.  But what if you didn't own one?