Have a drink with: Henry Opukaha'ia
Aloha oe.
Ask him about: No pineapple on Pepe's, right?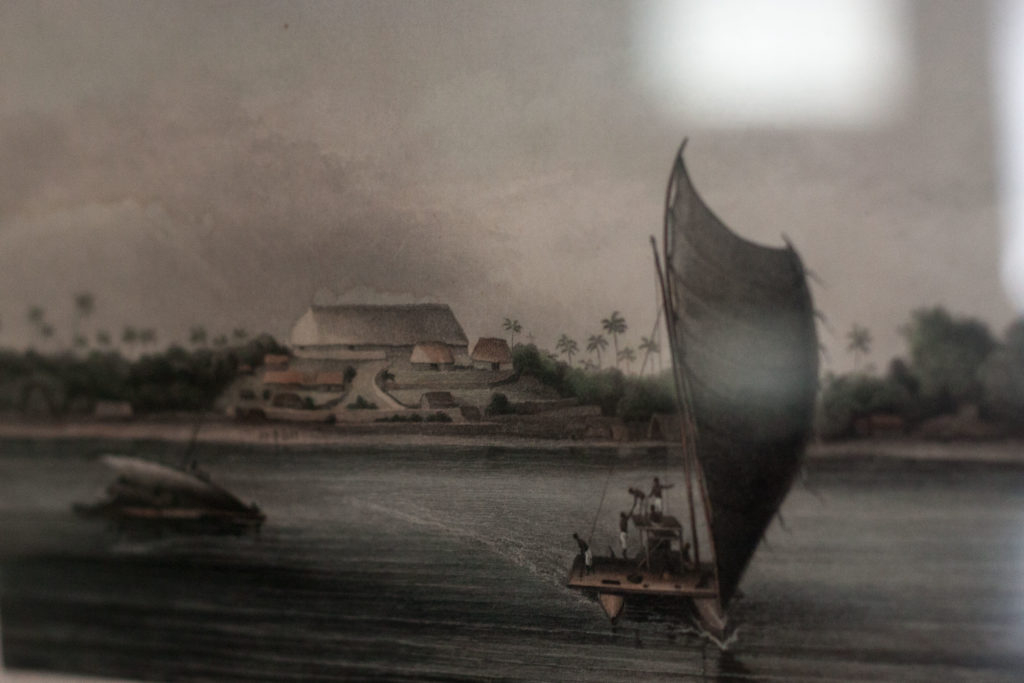 We've talked before about how Connecticut has given the world a wide assortment of innovations, some good, some bad: speed limits, law schools and scary Puritan judges, sure, but also Pepe's pizza, submarines, constitutional government (maybe?) and P.T. Barnum.
With a check mark in each column: Henry Opukaha'ia. Good news: remarkable Hawaiian visits Connecticut, absolutely crushes scholarly agenda and impresses the pants off of the leading religious voices of his day. Bad news: his fan club includes a legion of New England missionaries bound for the Pacific.