Have a drink with: Maria Altmann and Elizabeth Taylor
Art lovers, ladies of style, legal pit-fighters.
Ask them about: goddamn Nazis.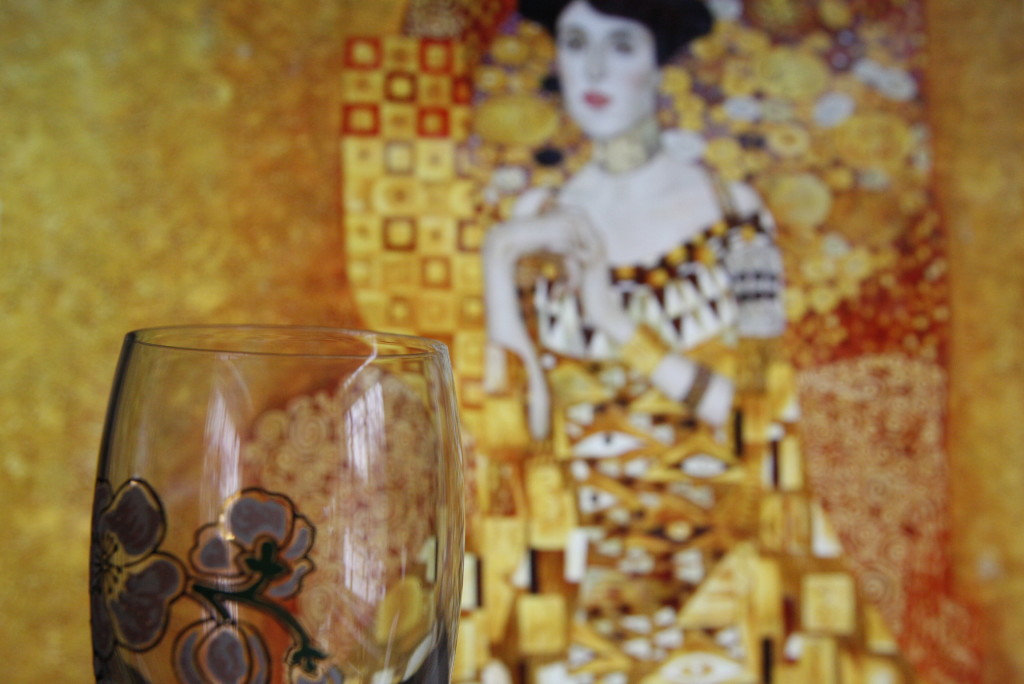 Behavioral advertising is like unexpectedly running into an ex: it seems to know an awful lot about you in ways you forgot you made possible, but for the most part just makes you feel awkward and vaguely regretful.
Thank Facebook for this epiphany, after it pushed the trailer for Helen Mirren's latest movie on me at least seventeen times in a twenty-four hour period.  I'd be pissed at Zuckerberg and crew, too, except that for once technology read me like a cheap novel.  (You can lay off with the juice cleanses, though, Mark.)
"Woman in Gold" is the made-for-cinema story of Maria Altmann, her aunt Adele, and one of the most famous paintings of the 20th century.  If you're into history, law, art and Nazis (and who isn't?), it's a kicker.