Have a drink with: Bruno Schulz
Writer, artist, cultural property puzzle, cult superstar
Ask him about: making hipsters' heads explode.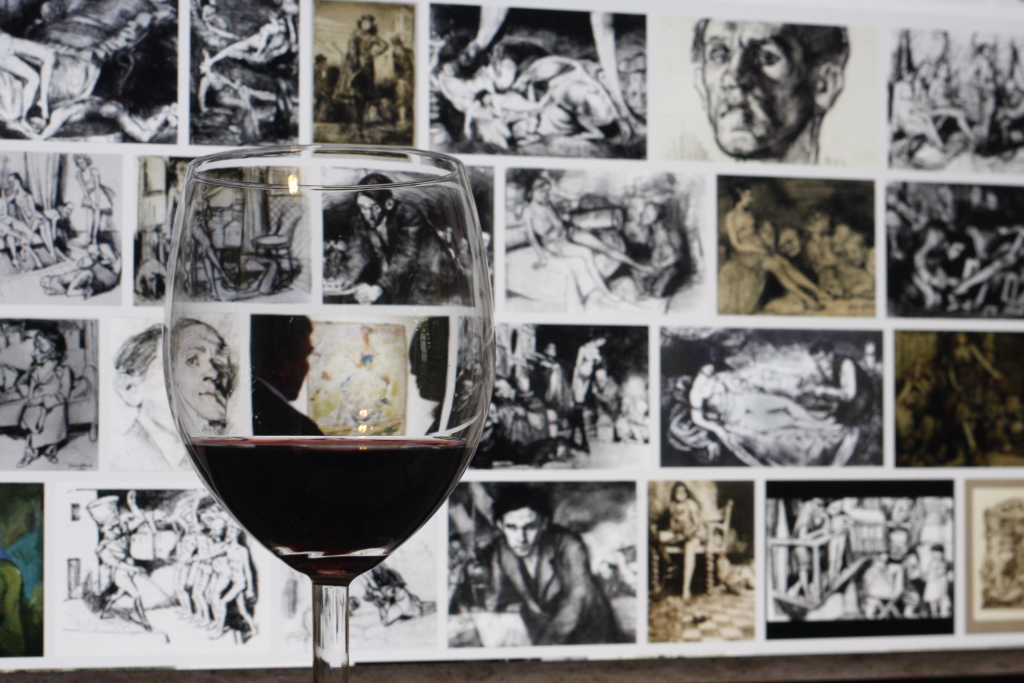 My husband recently bought a bag from a company whose gleeful tagline was, "They'll fight over it when you're dead."  If post-mortem squabbles are really how you know you've hit the big time, Bruno Schulz is fist-pumping his way through the hereafter.
A prolific author and artist, Schulz is perhaps best known for his two volumes of short stories, The Street of Crocodiles (also sometimes known as Cinnamon Shops) and Sanatorium Under the Sign of the Hourglass. Schulz lived in the city of Drohobycz – then part of Poland, now Ukranian – for most of his life, working as a drawing teacher and publishing works which tended towards the erotic and the grotesque.  His art and writing were bold, unsentimental and yet wildly fantastical; Schulz was too grounded to be a surrealist, too oddball for mainstream, talented enough to be thoroughly disarming.