Have a drink with: David Bushnell
Damn the torpedoes.
Ask him about: The one that got away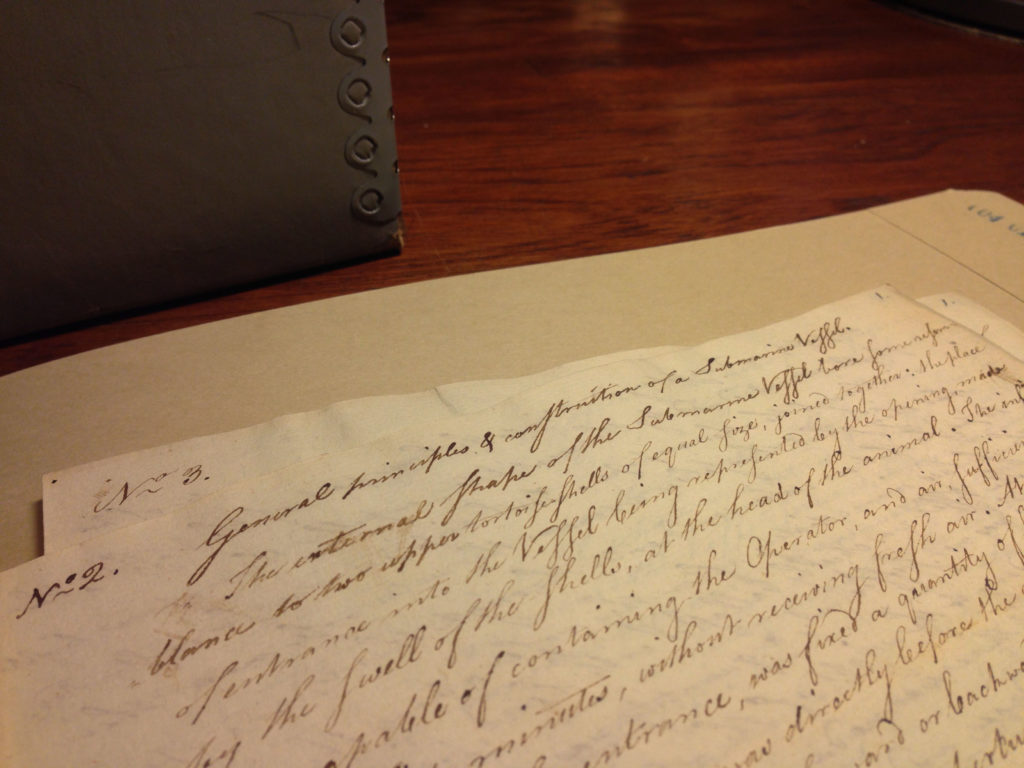 Folks in Warrenton, Georgia were understandably sad when Doctor David Bush passed away in 1826. Single and in his eighties at the time of his death, the old man was a local institution: in more than thirty years in town Bush had practiced medicine, been active in local politics and even set up an area school. Folks knew the local doctor was quiet, civic-minded and accomplished.
So his secret identity may have come as a bit of a surprise.