Have a drink with: The Riders of the Pony Express
Colt pistols, bacon and beans, buns of steel.
Ask them about: Are horses allowed in the Dunkin' drive-thru?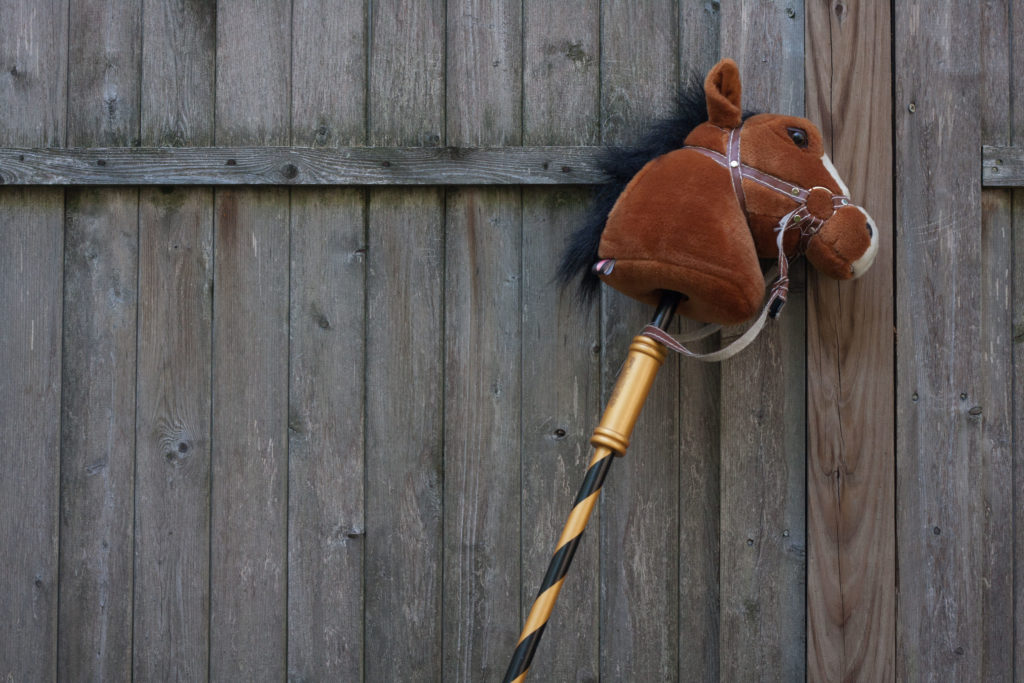 It's December 1860, you live east of the Mississippi, and your options for sending Christmas cards* to West Coast relatives are, shall we say, limited. You can take the overland option, which involves sending your holiday greetings by stagecoach: wagons fording rivers and dodging rocks (and dysentery!) on lousy roads down to Texas and through the unending desert, but that'll take a good month even at a good clip, so if you're not on top of things by Thanksgiving, you're toast. Steamers are no more help: they're reliable, but since they go to California by way of Panama, that'll still take 6 weeks.
And yet, all is not lost: the Pony Express can get your elf on the shelf in ten days.