Have a drink with: John C. Calhoun
The "cast-iron man," nullifier, racist.
Ask him about: getting into college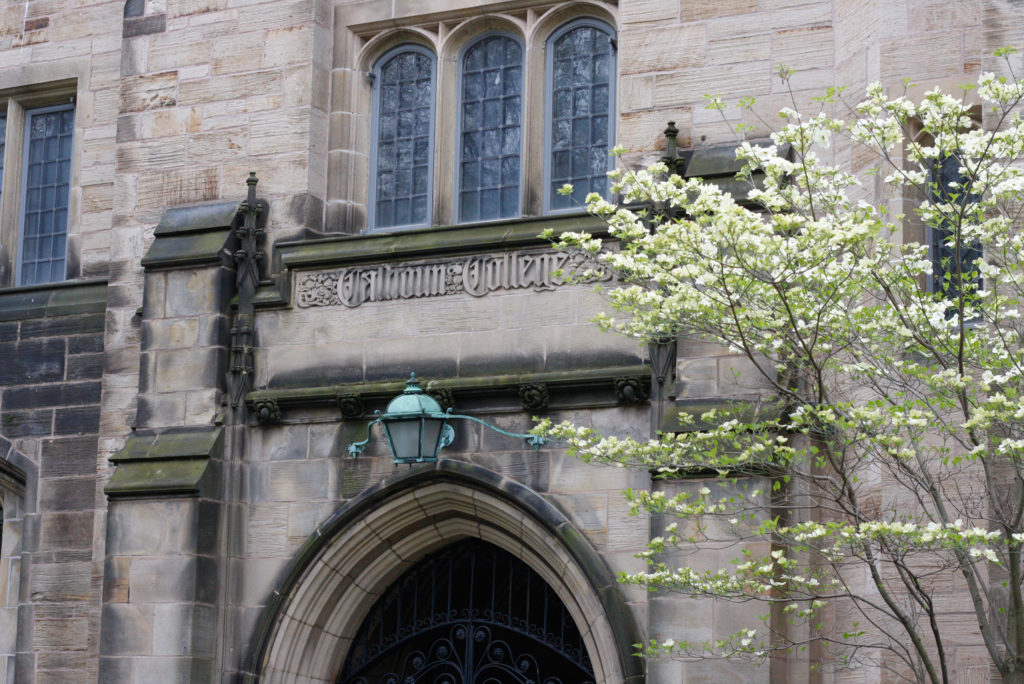 Yale University recently announced that it would retain the name of 19th century politician and slavery advocate John C. Calhoun on one of its twelve undergraduate residential colleges. The decision has been broadly condemned: on Twitter, #FormerlyKnownAsCalhoun quickly topped the trends list, and singer Janelle Monae used Yale's Spring Fling stage to lead protest chants, calling Calhoun a "white supremacist."
In a note to the Yale community, university president Peter Salovey justified the decision with the statement that removing Calhoun's name "obscures the legacy of slavery rather than addressing it."
But was John Calhoun history's intolerant yet benign uncle, whom we harmlessly leave at the dinner table to rant, and should we care that his name's on an Ivy League building?