Have a drink with: Spike Jones
The best offense is a good fart joke.
Ask him about: firearms as percussion instruments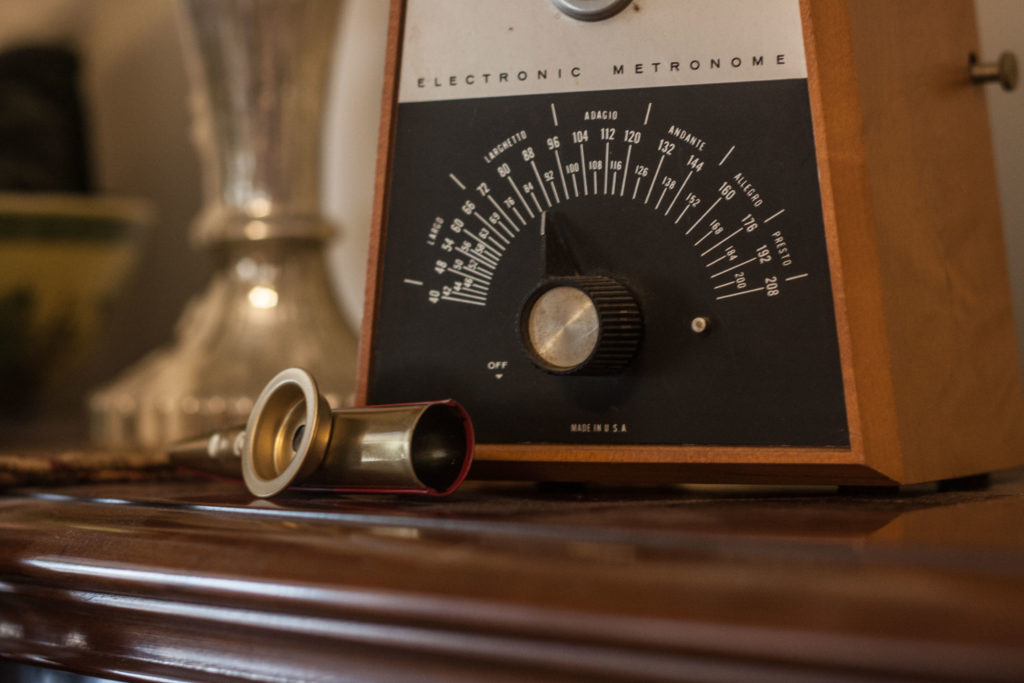 In 1942, New York radio DJ Martin Block sold war bonds on air – to an audience that was under wartime food and gasoline rationing – on the promise that he'd give a free record to any listener who bought a $50 bond. Every time the pledge total went up another $2,500 Block played the single in question on-air, to cheers and peals of laughter.
The song was "Der Fuehrer's Face," by Spike Jones and his City Slickers, and Block sold $60,000 of bonds inside a week.
Because you can argue, you can petition; you can organize demonstrations and engage in politics; but sometimes the most effective piece of international policy dialogue is a Bronx cheer.