Have a drink with: George Logan
Officious intermeddler, or really nice Quaker?
Ask him about: Working vacation in Paris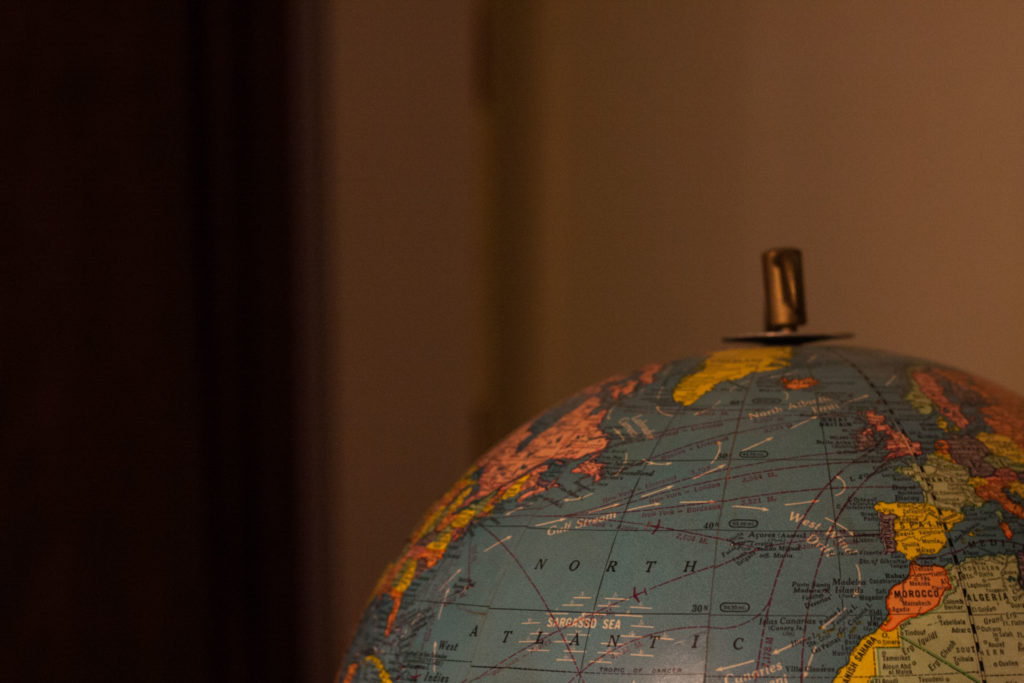 As the public becomes suddenly, intensely interested in any shred of previously-confined-to-textbooks arcana that might be dragged out of the law closet to explain or mitigate the current Presidential administration, this is a bizarrely entertaining time for legal scholars. (Faithless electors! Emoluments! The 25th Amendment!)
The latest of these, invoked around the supposition of Trump associates conducting conversation with Russian government officials, is the 1799 Logan Act. To be fair, this is not a new issue: the Logan Act has been dragged out as a possible remedy by nearly any disgruntled partisan over the years to object to the conduct of some politician or activist they don't like (don't believe me? Just ask Jimmy Carter, Obama, Trump, Jesse Jackson, Jane Fonda and Ross Perot).
The Logan Act has a simple message. In short: "Hey, you! Yes, you. Are you part of the executive branch? No? Then don't negotiate with foreign governments."