Have a drink with: Daniel Sickles
Once I was the King of Spain…
Ask him about: What's the name of his other leg?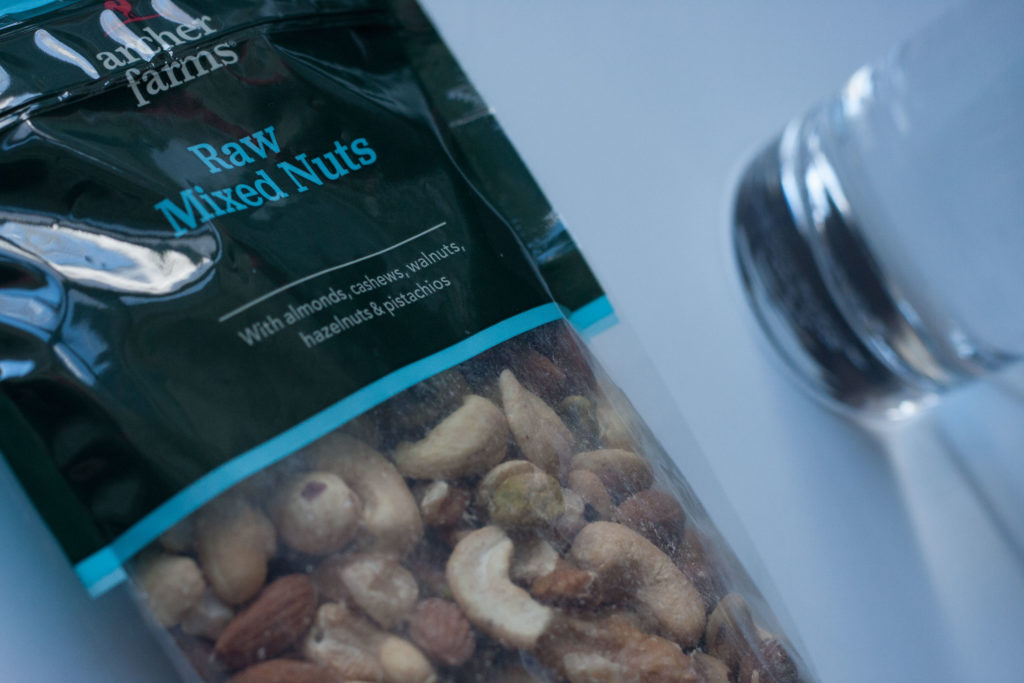 Daniel Sickles sat weeping in a Washington, D.C. jail in 1859. The young, charismatic New York Congressman was an up-and-coming star in American politics – a favorite of President James Buchanan, in fact – and he was sitting in a dirty jail cell, heartbroken and awaiting trial for murdering his wife's lover.
But before you feel too sorry for him, consider this: Daniel Sickles was a tool. How much of a tool?
He robbed the mail to take a political adversary's advertisements out of circulation.
He was indicted for various financial schemes, including selling fake news subscriptions so he could drink the $1,000 profit at an upscale bar.
He took campaign contributions from his favorite prostitute, whom he also brought along as his companion and introduced to Queen Victoria while on assignment as James Buchanan's secretary in London. While his pregnant wife was at home.
Whom he'd seduced, knocked up and married when she was sixteen.
After sleeping with her mother.
So his jailhouse blubbering is really a matter of the pot calling the kettle slutty, but you can thank Sickles for creating something we still use today: temporary insanity.